David L. Moore is a Quarter-Century Member of the Professional Golfers Association of America and currently the Director of Golf at Squirrel Run since 1995.
David has been recognized by the PGA as a "Game Changer 2019, 2020, 2021and 2022" named one of the "Top 50 Master Teachers for Kids" by US Kids Golf and "Professional of the Year" by Cape Cod NEPGA. He is also an Authorized Instructor of The Golfing Machine.
David possesses a wealth of knowledge and passion for: customer service, golf instruction, PGA Junior League, course operations, league and tournament play.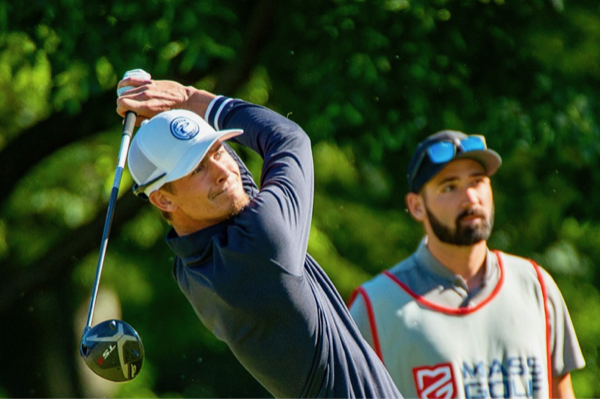 Tim Carey
Director of Instruction/Owner
My name is Tim Carey, born and raised in Plymouth, Ma on my family's Golf Courses ( Village Links and Squirrel Run). Played high school golf at Coyle Cassidy High School in Taunton, Ma. After Graduating high school I attend JPGA (Junior Players Golf Academy) in Hilton Head, SC. For nine months we practiced and played tournaments to help prepare for college golf. I then
was recruited to play on the Greensboro College golf team whom were number one in the nation (Div III). Played a semester at GC before finding out college wasn't for me. Then started teaching at the age of 19 for 5 years until I got the chance to go play full time. From there I have been traveling to 31 different states and 3 countries to play on various golf tours such as Minor League Golf tour, Golden State golf tour, Circuit
Canada Pro golf tour, PGA Tour Canada member 2017, Korn ferry tour 2nd Stage Q-School. I've worked with a Tour quality coaches in Tom Cavicchi, Paul Scaletta, and Adam Porzak. Mental coach was Jamie Glazier from
Australia. I will take all my golf and tournament experience, come up with a plan to make you the best golfer you can be.